Posted on December 02 2020
 Classic Motorsports / By Staff Writer Dec 1, 2020
Just can't seem to put your hands on one of the original half-dozen Shelby Daytona Coupes built back in the '60s? Wish you owned one of the most important American race cars? Can't seem to find your time machine?
RM Sotheby's will offer one of the 20 continuation CSX2000-series 1965 Daytona Coupes built by famed Cobra restorer Mike McCluskey. This one was built on an original Cobra frame. It will cross the block January in Arizona.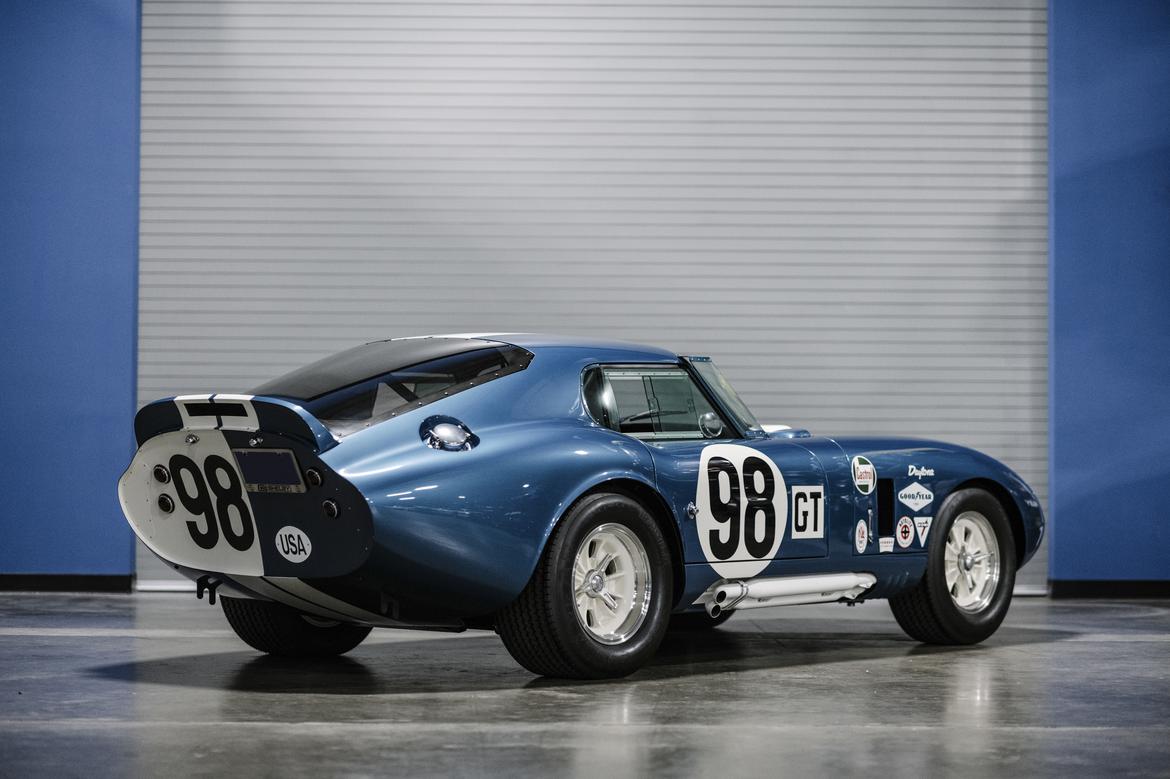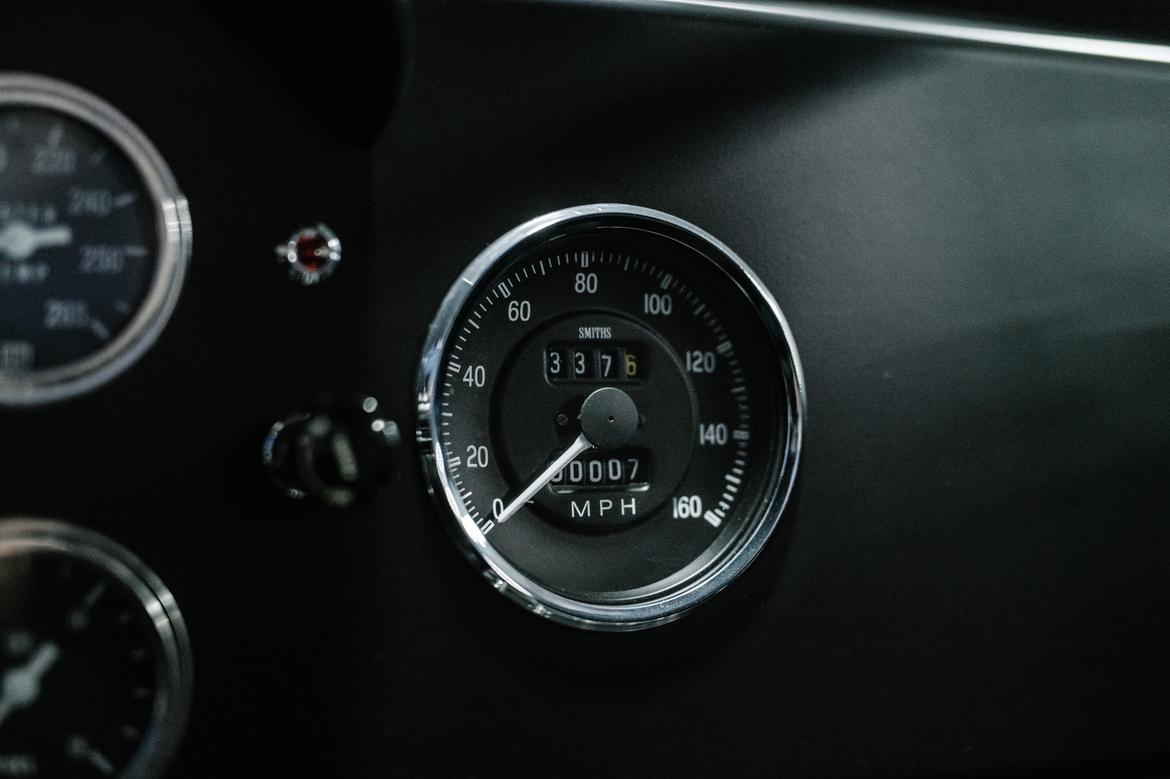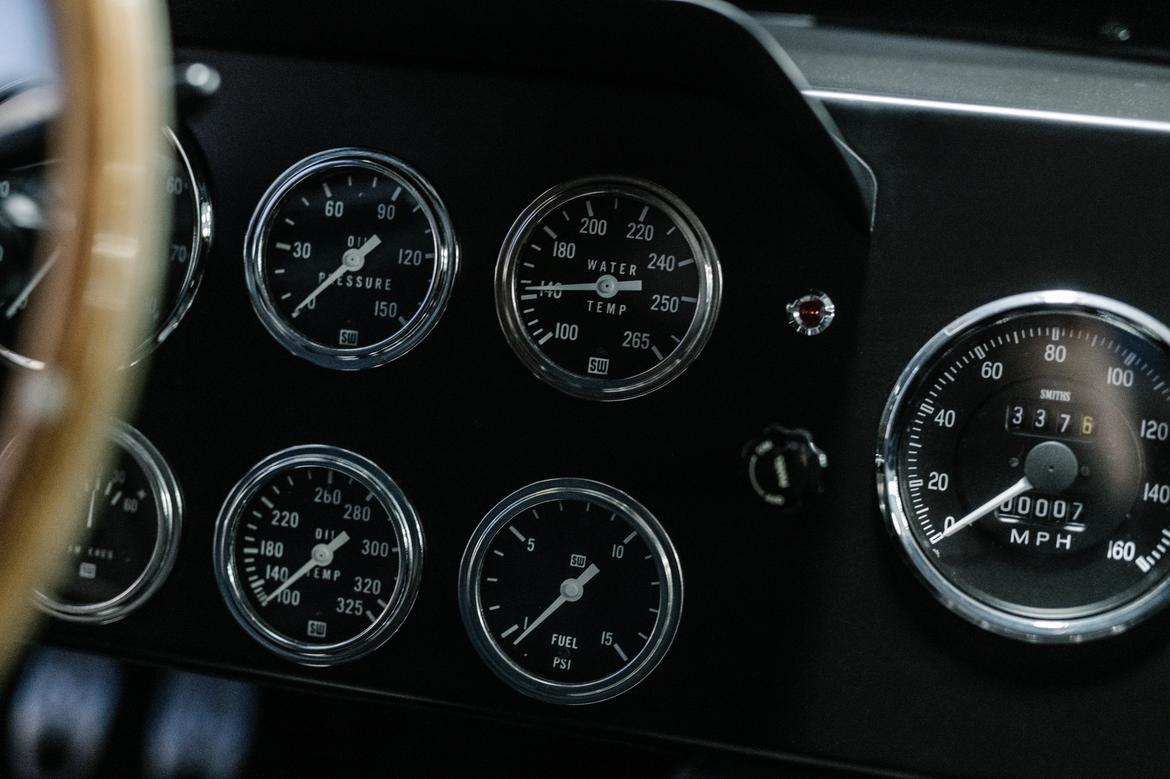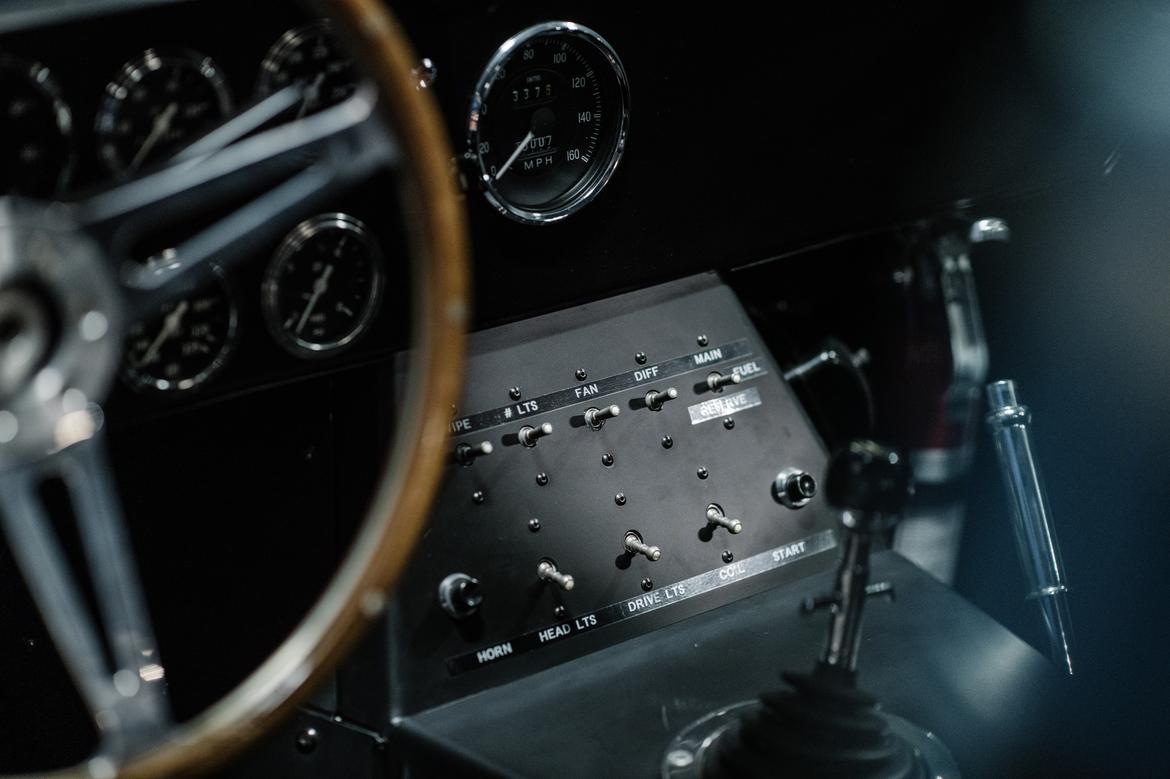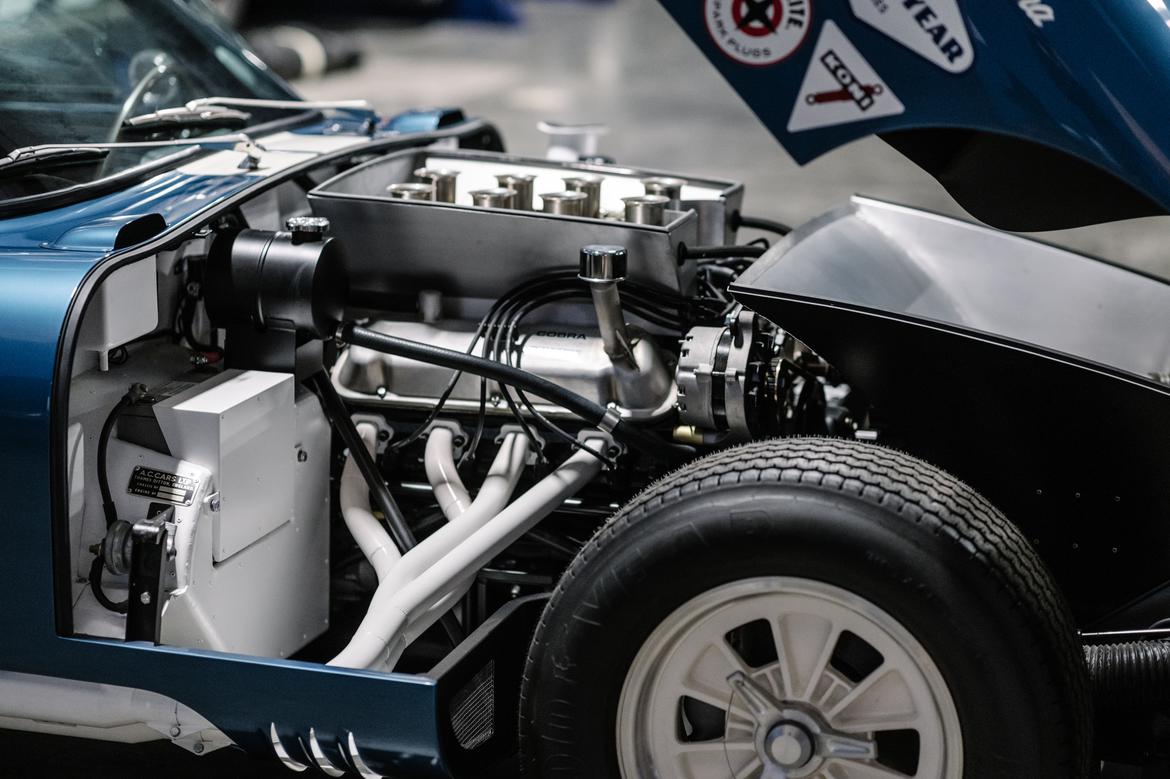 Legend Lines' adventure started with the Shelby Cobra, and if you are into Cobras, well there is no way you can ignore the Daytona! The Coupe was still a Cobra, re-designed by Peter Brock, and the rest is History. The coupe was the second car I ever designed and added to my store. This automabile is much more than a Legend, it's a Myth!

Click here to visit the Daytona Collection