Posted on March 29 2021
carthrottle.com
The 426 Hemi equipped Dodge Coronet Super Bee is one of the most famous and sought after classic American cars ever built. However, if you were buying the car mainly because of the engine, it would be helpful to know that the Coronet wasn't the only car to have a 426 Hemi dropped into it's engine bay. Here are are all the Dodge cars that had the option of a factory installed 426 Hemi V8…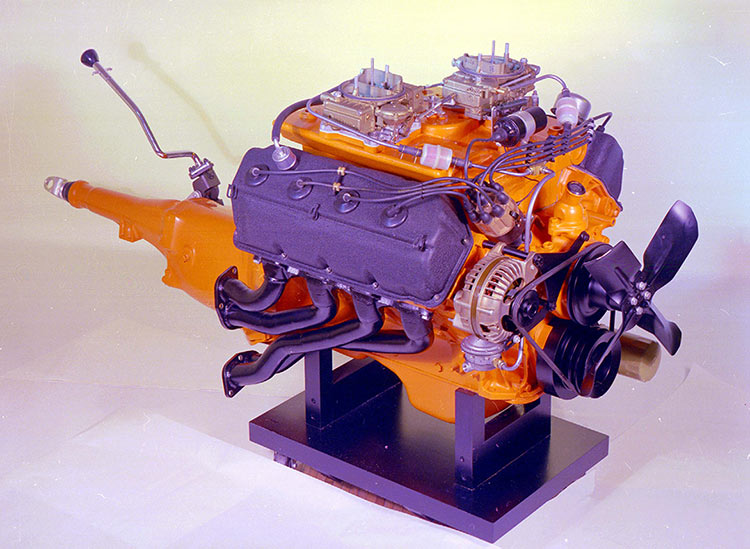 It was the engine that rocked the world. It's four simple letters instilled fear into the competition as it powered its drivers to championships along the NHRA drag strips and NASCAR super speedways. It has set records for well over 50 years and continues to this day. It may have been born during the height of the British Invasion, but the 426 HEMI® engine is as American as a Fourth of July fireworks display. Its thunderous exhaust tone and screaming intake noises (from sucking mass quantities of oxygen into its dual four-barrel carburetors) were a tell-tale sign when the 426 HEMI engine got unleashed.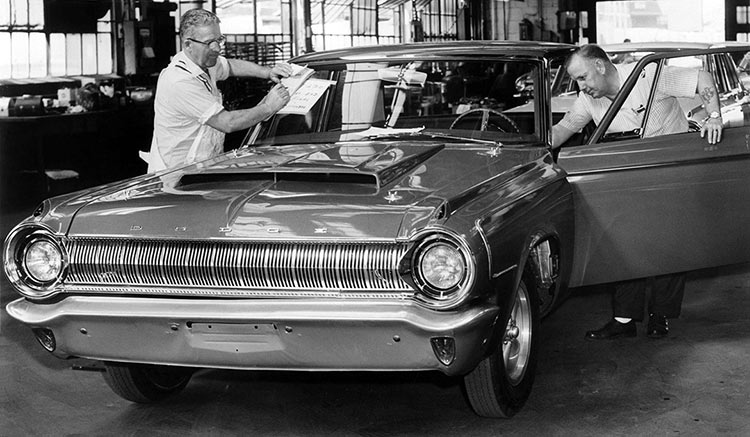 Since Chrysler's 426 HEMI engine was a double threat effort to win in both stock car and drag racing, unique engine packages were developed to suit the specific needs of the uniquely different racing sanctioning bodies. In the early years, NASCAR's rules were quite different than those imposed by the NHRA and AHRA, who governed many of the nation's drag strips in the 1960s. Both drag racing organizations required a minimum number of vehicles with the specific engine combination to be built in order to be deemed "legal" to run in the popular Super Stock classes. From lessons learned during the 426 Max Wedge program the year before, Chrysler's engineers, led by the late Tom Hoover, quickly ramped up production of the Race HEMI "Package Cars" to satisfy both NHRA and AHRA. The Race HEMI engine, with its unique aluminum or magnesium crossram intake manifold, dual Holley carburetors and other cool go-fast goodies, was designed for the drag strip or, as the Chrysler sales literature would say, "supervised acceleration time trials."
1966-1970 Dodge Coronet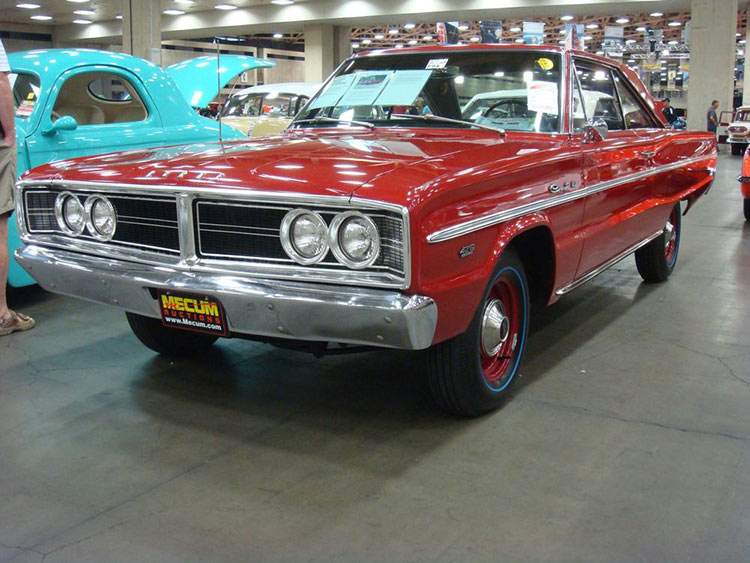 1966-1971 Dodge Charger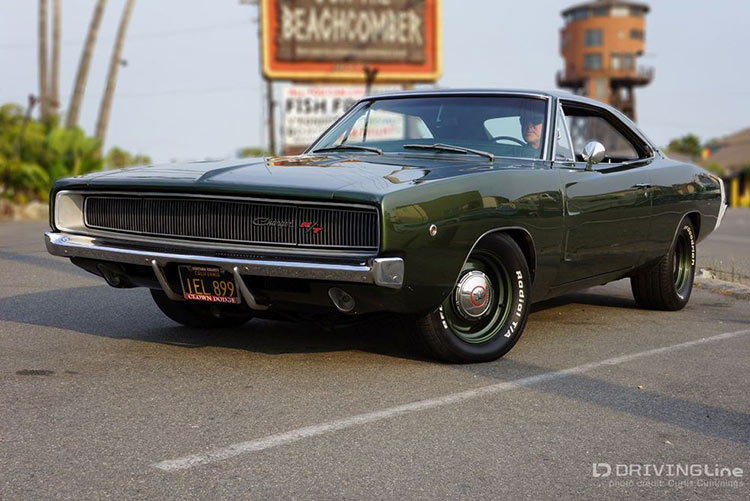 1968-1971 Dodge Super Bee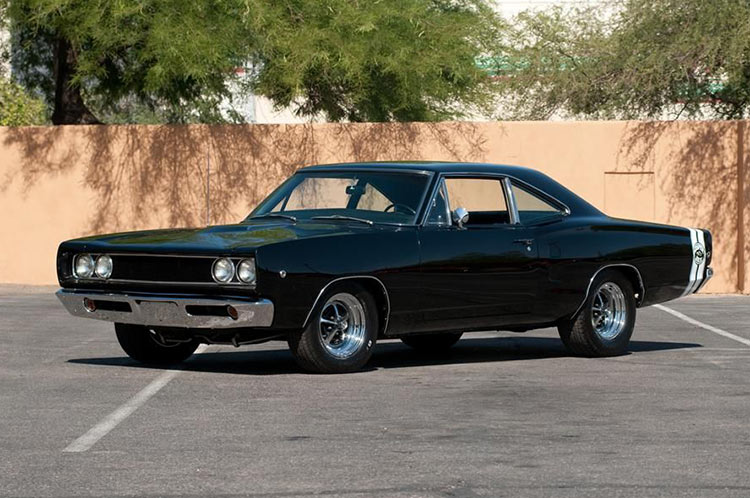 1969-1970 Dodge Charger Daytona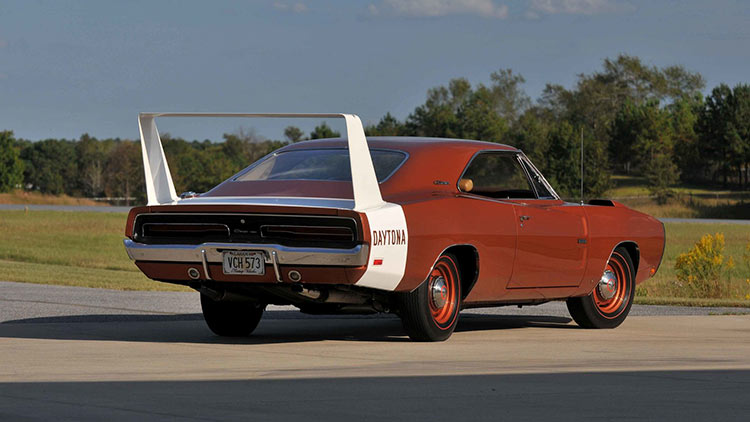 1970-1971 Dodge Challenger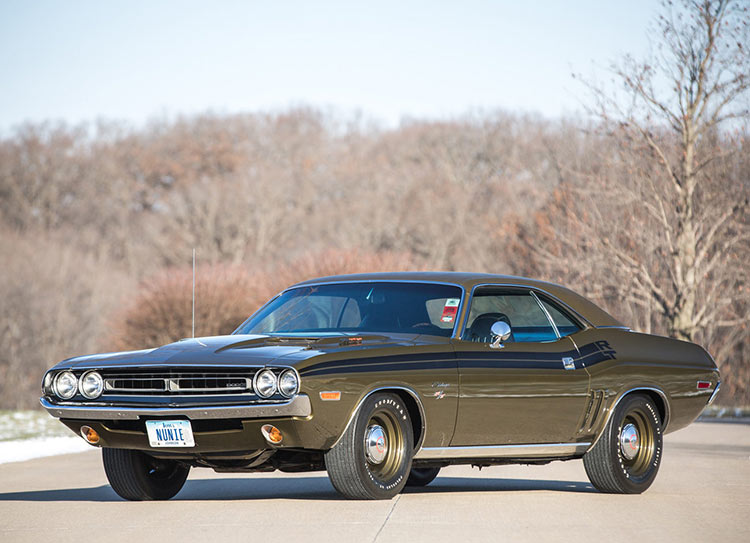 1968 Dodge Dart Super Stock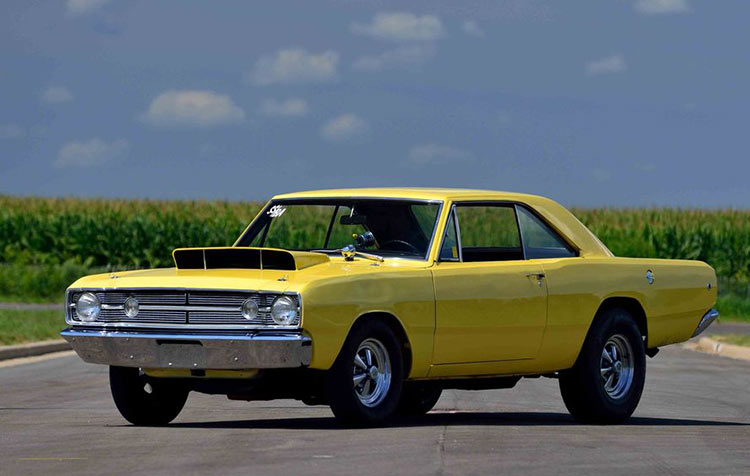 The 426 HEMI is Legendary, it's the king of the drag strip, the ultimate speed of stock car, the holy grail of mechanic, the proudest possession of car guys! The look of the engine, its name, its reputation, all of these attributes are synonyms of power and performance even before it starts, then... Then it's all about the 426 HEMI uniqueness!