Posted on March 23 2021
Designed in April 1942 from the Dodge WC3 model, the Dodge Weapons Carrier (Weapons Carrier), model 51 and 52 (identical version but equipped in addition to a Braden winch of 2.27 tons ) Allow the Allies to have a robust and reliable means of transport whose chassis is the basis of many other models.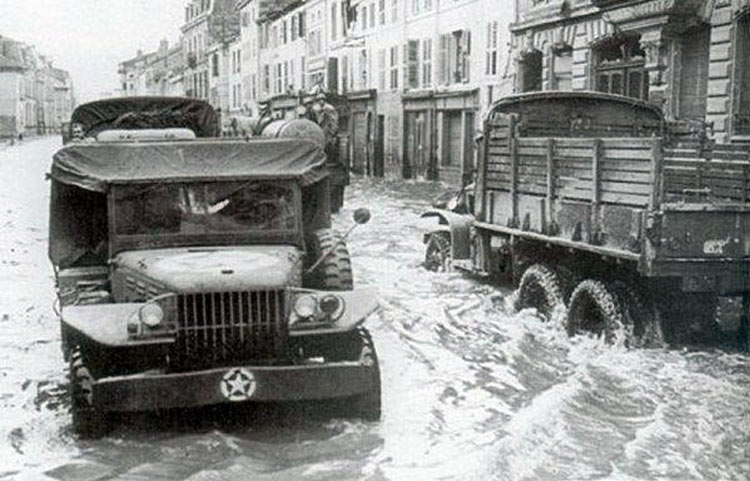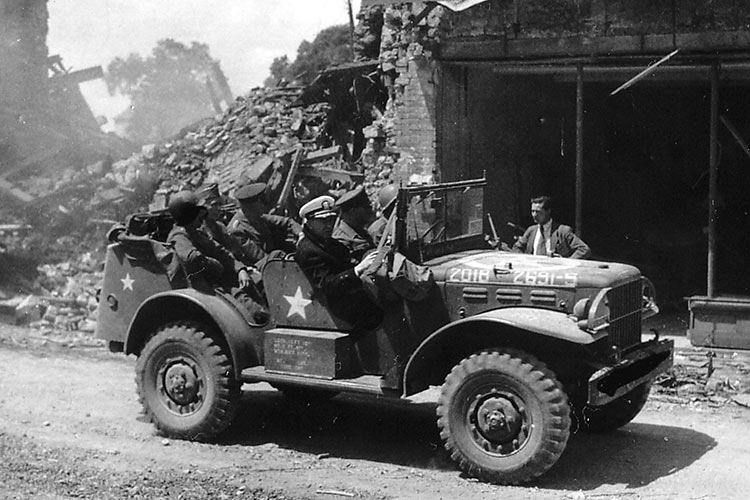 Equipped with off-road tires, the Dodge WC can also carry weapons and ammunition (as their name suggests) and personnel as long as wooden benches can be installed in boxes. In 1944 alone, 63,133 WC vehicles were produced by Dodge.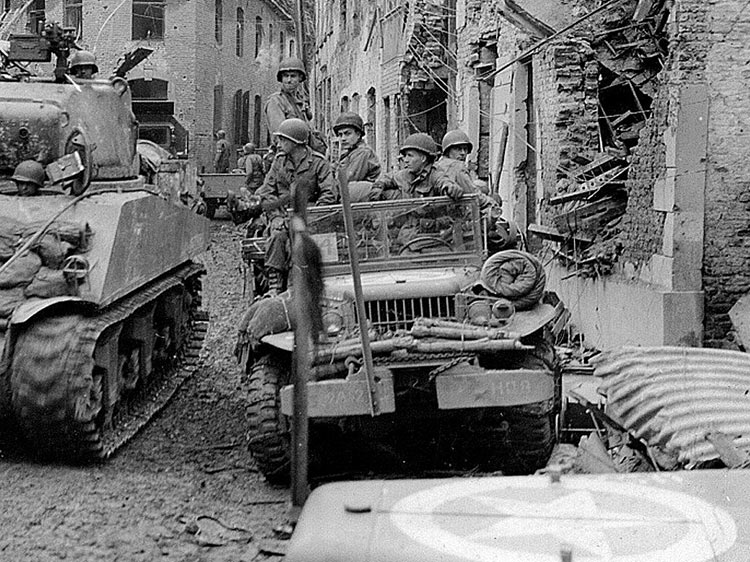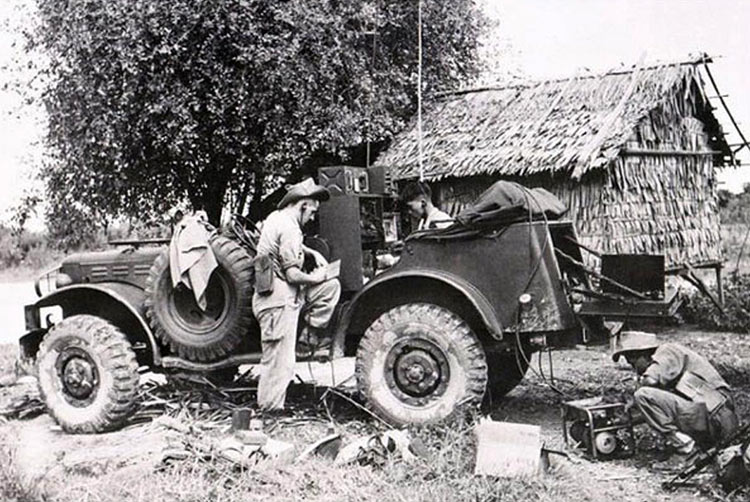 Several models are created from the chassis of the WC 51: the Dodge ambulance (WC 54 then WC 64KD), command vehicle – or WC-control unit (WC 56 and WC 57 for the model fitted with the winch) or signal vehicle (WC 58). Finally, a Dodge transport troops, whose box is extended to accommodate more soldiers, is developed in 6×6 version: WC 62.
Products on a large scale, the Dodge WC are particularly present during the Battle of Normandy and are very suitable for sometimes muddy country roads. It is the most famous vehicle on the field after the Jeep. Thus, it is widely used again after the Second World War and in many armies like those of France or of Great Britain.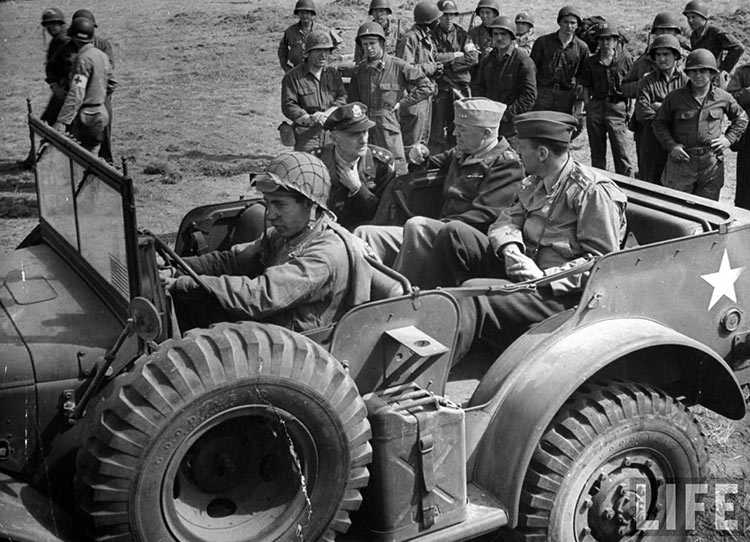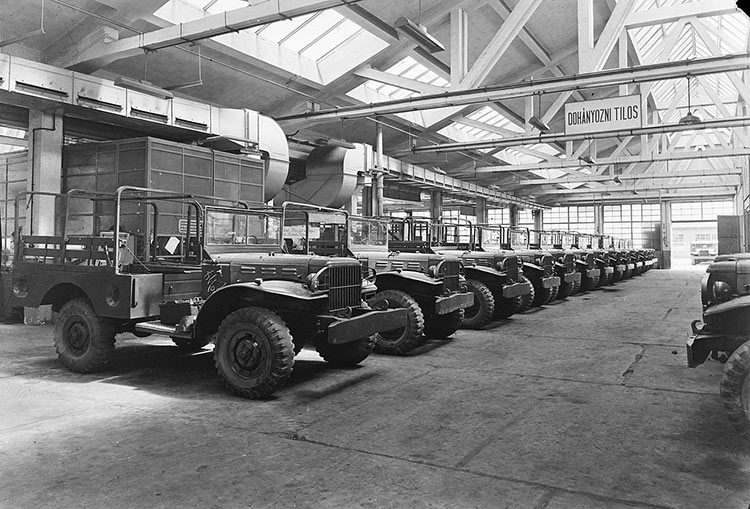 I remember when growing up, they were everywhere. In the country side, in forest or on the beaches, in any small villages, you found either a Jeep or a Dodge WC. Modified as towing or fire trucks, heavy duty vehicles, police or military trucks, in farms, repair shops, or as a proud monument, the Dodge WC is an icon of the battles of ww2.