Posted on March 15 2021
The door-less Dodge Deora, designed by Pratt grad Harry Bentley Bradley
By Rain Noe on March 9, 2021
In the early 1960s, during his final year as an Industrial Design student at Pratt, Harry Bentley Bradley accepted a job offer at GM. After moving to Detroit, Bradley took on side gigs designing hot rods--under the pseudonym "Mark Fadner," to skirt GM's company policies. In Detroit Bradley met Mike and Larry Alexander, a/k/a the Alexander Brothers, a pair of car customizers. They hired Bradley to design a futuristic twist on the 1965 Dodge A100 pickup truck, which they wanted to use as a show car. Bradley's resultant design was completely radical. Below you can see the original truck and what he came up with: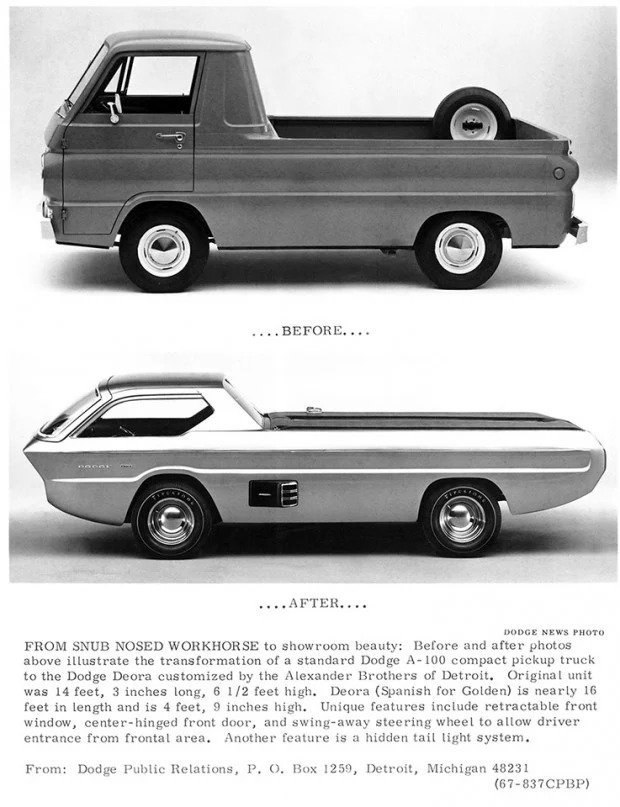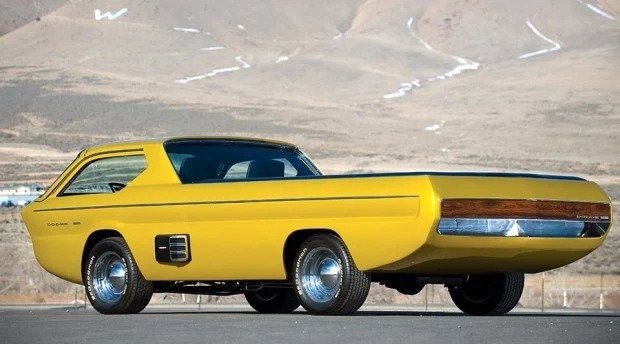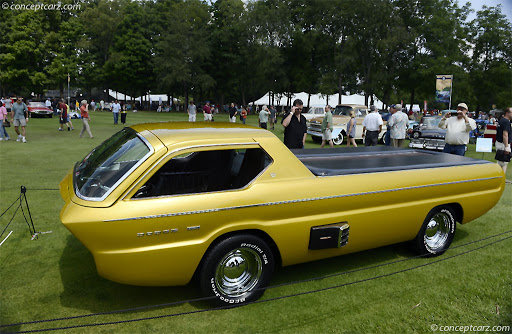 You may have noticed there are no reveals to indicate front doors.
That's because the Dodge Deora, as the concept came to be known, didn't have any. Instead both driver and passenger were meant to climb through the front of the vehicle: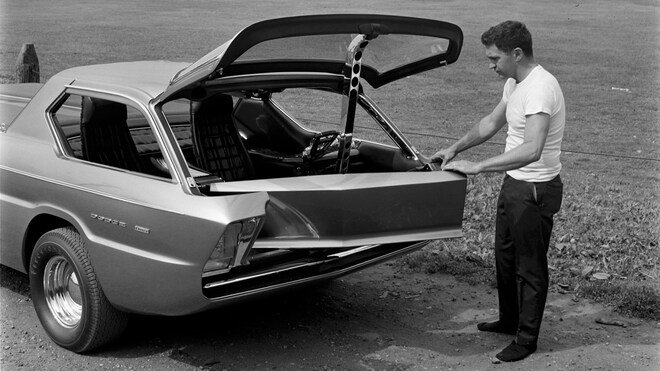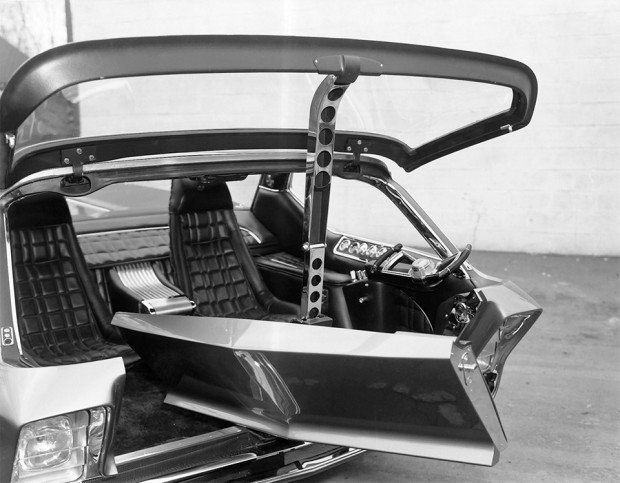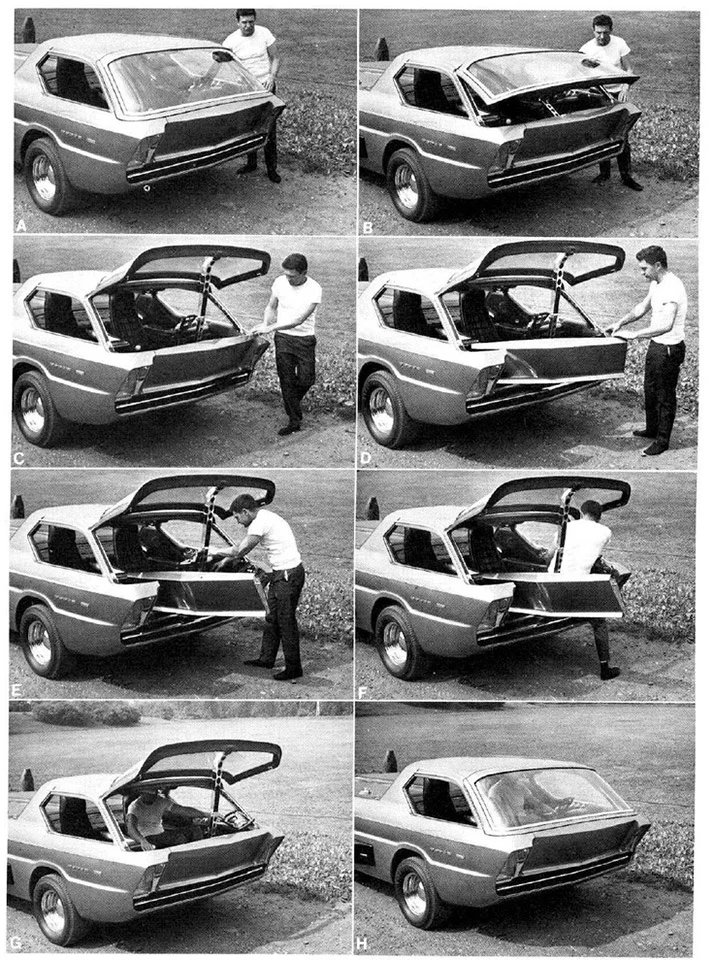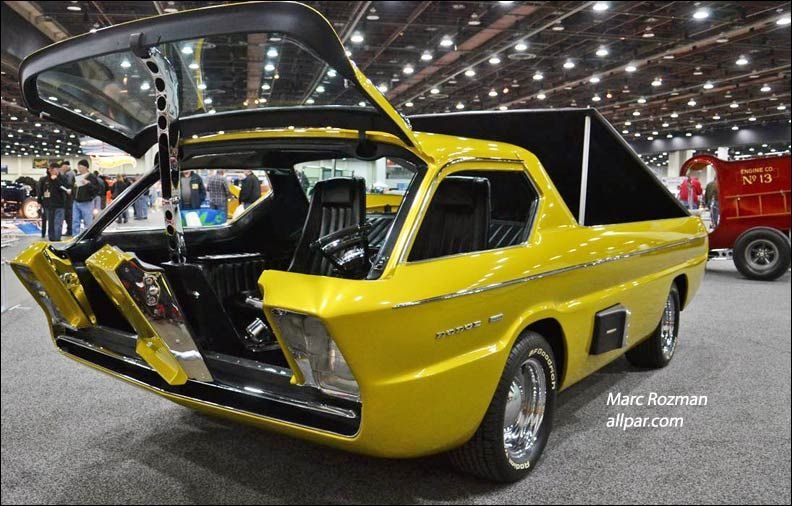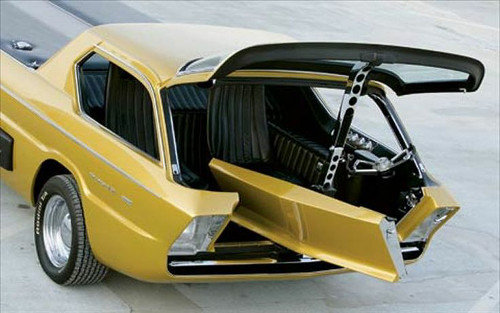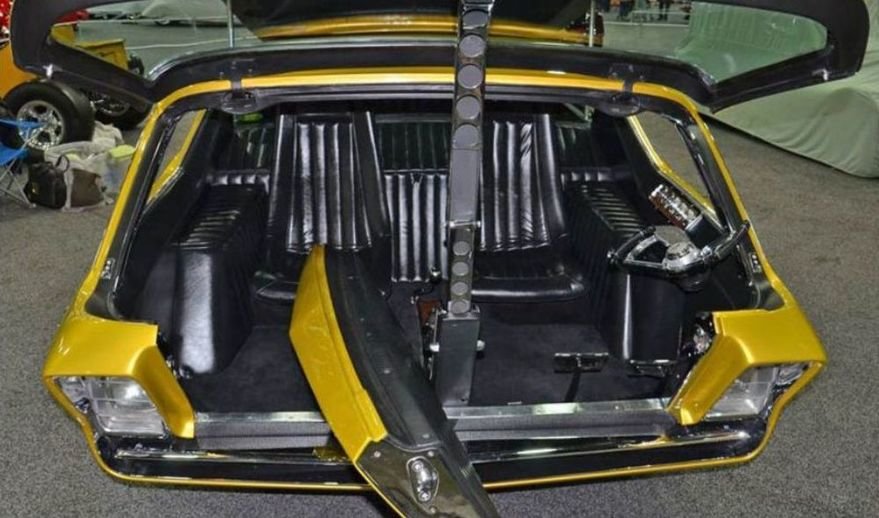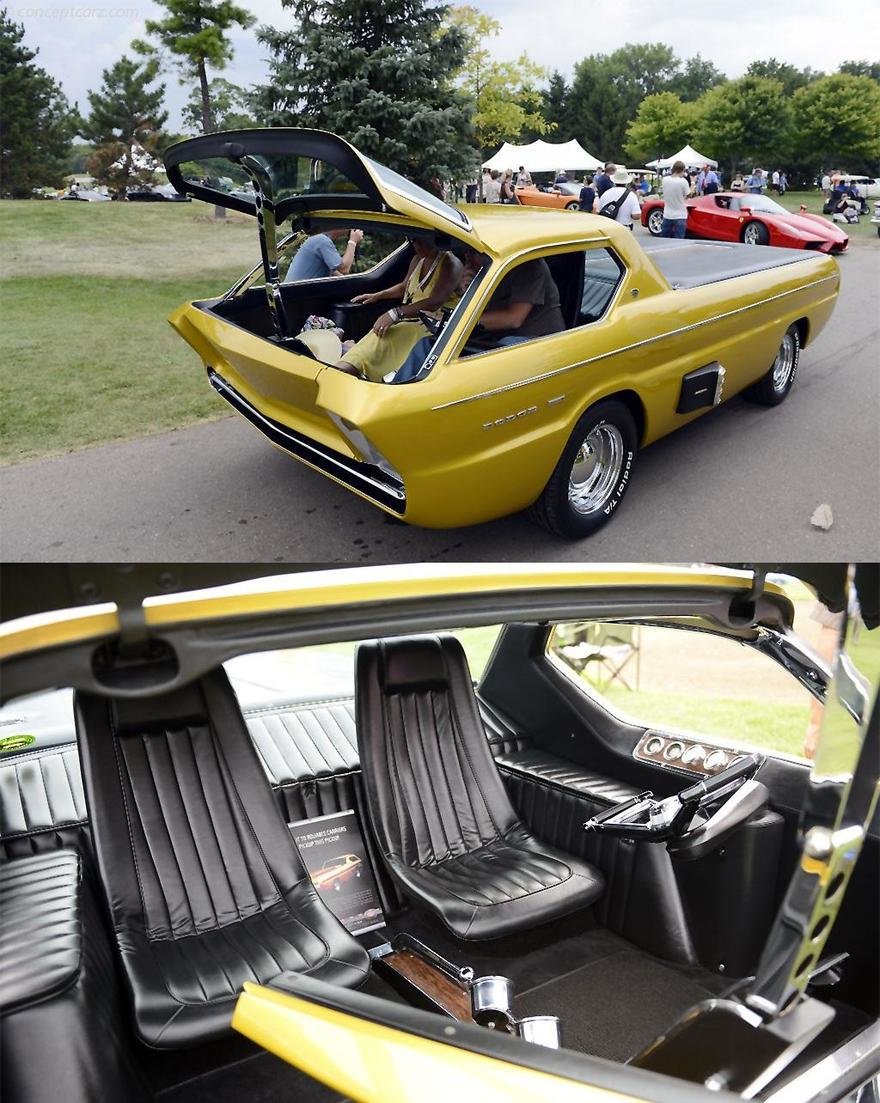 With no way to integrate a dashboard, the steering wheel was cantilevered out from the left side, and the gauges were split between locations between the seats and beneath the driver's side window.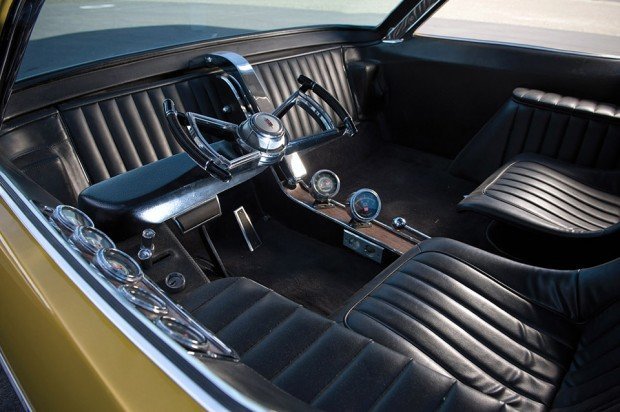 Unveiled at the 1967 Detroit Autorama, the Deora was a huge hit, winning both awards and a two-year leasing contract from Chrysler, who rotated the Deora into their factory concept displays.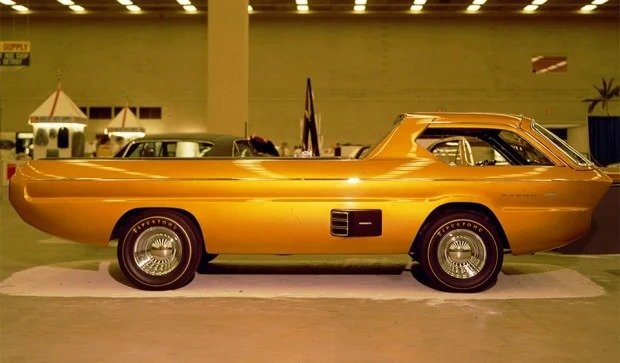 The vehicle became so iconic, that it was selected as one of the first 16 Hot Wheels cars when that brand debuted in 1968.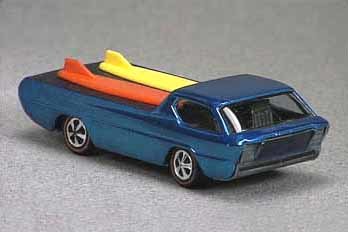 Not surprising that I did it too!! How could I have passed on such amazing and Legendary vehicle? Illustrating Deora was fun, interesting and very "simple". The sign is so perfect that only few lines where necessary to lay it down. Of course Deora is part of the New Dodge collection